Victor Family Dentistry practices a full scope of general, surgical and cosmetic dentistry with expertise ranging from porcelain veneers to dental implants, crowns and root canals. Dr. Jeffrey Lowenguth can now correct a wide variety of  complex functional and cosmetic dental problems.
Dental Treatments
Today's advanced dental treatments and materials can make a real difference, and the skill, experience, and commitment of our practice — using a unique combination of science and artistry — can literally redesign your smile.
Even a subtle change in your smile helps you to project an image of self-confidence and high personal esteem. When you feel good about yourself, it shows in your appearance.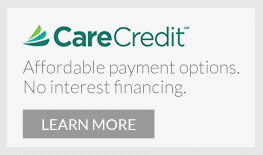 Dr. Lowenguth can now give you the smile you want, including:
Scheduling
Victor Family Dentistry PLLC is open Monday through Thursday from 9am to 5pm. We will schedule your appointment as promptly as possible. If you have pain or an emergency situation, every attempt will be made to see you that day.
We try our best to stay on schedule to minimize your waiting. Due to the fact that Dr. Lowenguth provides many types of dental services, various circumstances may lengthen the time allocated for a procedure. Emergency cases can also arise and cause delays. We appreciate your understanding and patience.
Please call us at 585-924-3240 with any questions or to schedule an appointment.
More Information
Dr. Lowenguth and staff are dedicated to providing you with a pleasant visit and results that you're proud to show off. Our administrative staff is ready to help you with questions about scheduling, financial policy and insurance, to make that part of the process as simple as possible.
What to Expect on Your First Visit
Infection Control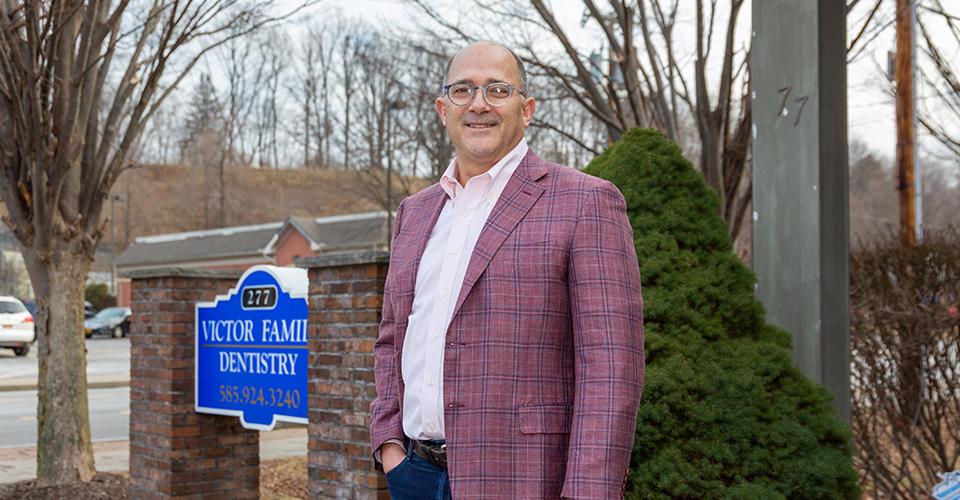 Dr. Lowenguth strives to build a foundation of trust with all of his patients with his warm, friendly and sincere personality.  We hope to meet you soon!
Our team has worked with Dr. Lowenguth for many years! They love providing the highest level of care and the latest technology and techniques to patients.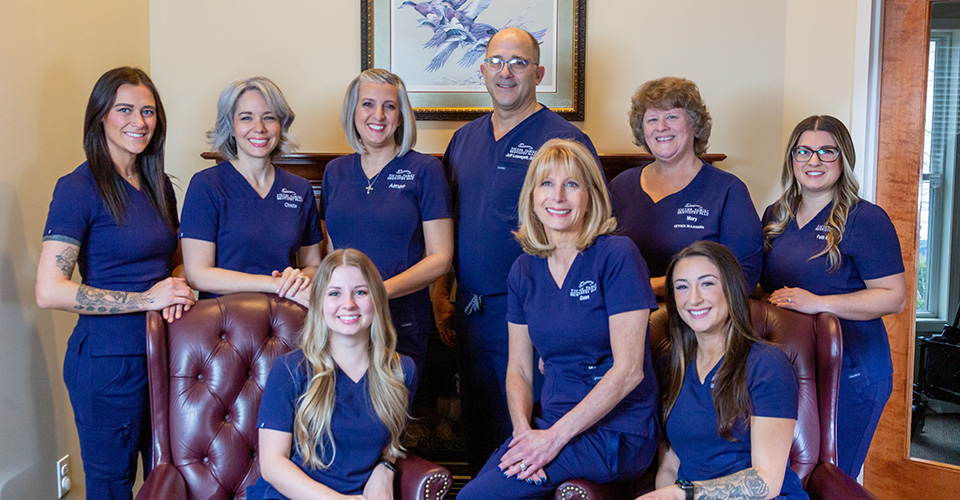 What Our Patients Are Saying
Our office can replace silver crowns with new fillings that are more aesthetically pleasing and blend with the natural tooth.